Travel blog
Welcome to my travel blog. My travel blog is devoted mainly to travelling, to discover the beautiful landscapes of Planet Earth.
My travel blog also talks about the environment, nature protection, animals in extinction, animals in danger.
On my travel blog, I present travel photos, animal photos, landscape photos, photos of cultural places.
My goal is to make people aware of the fragility of the Earth, the beauty of the Earth, the environment, the biodiversity.
Work of a Swiss journalist passionate about travel and the environment.
Travel Blog website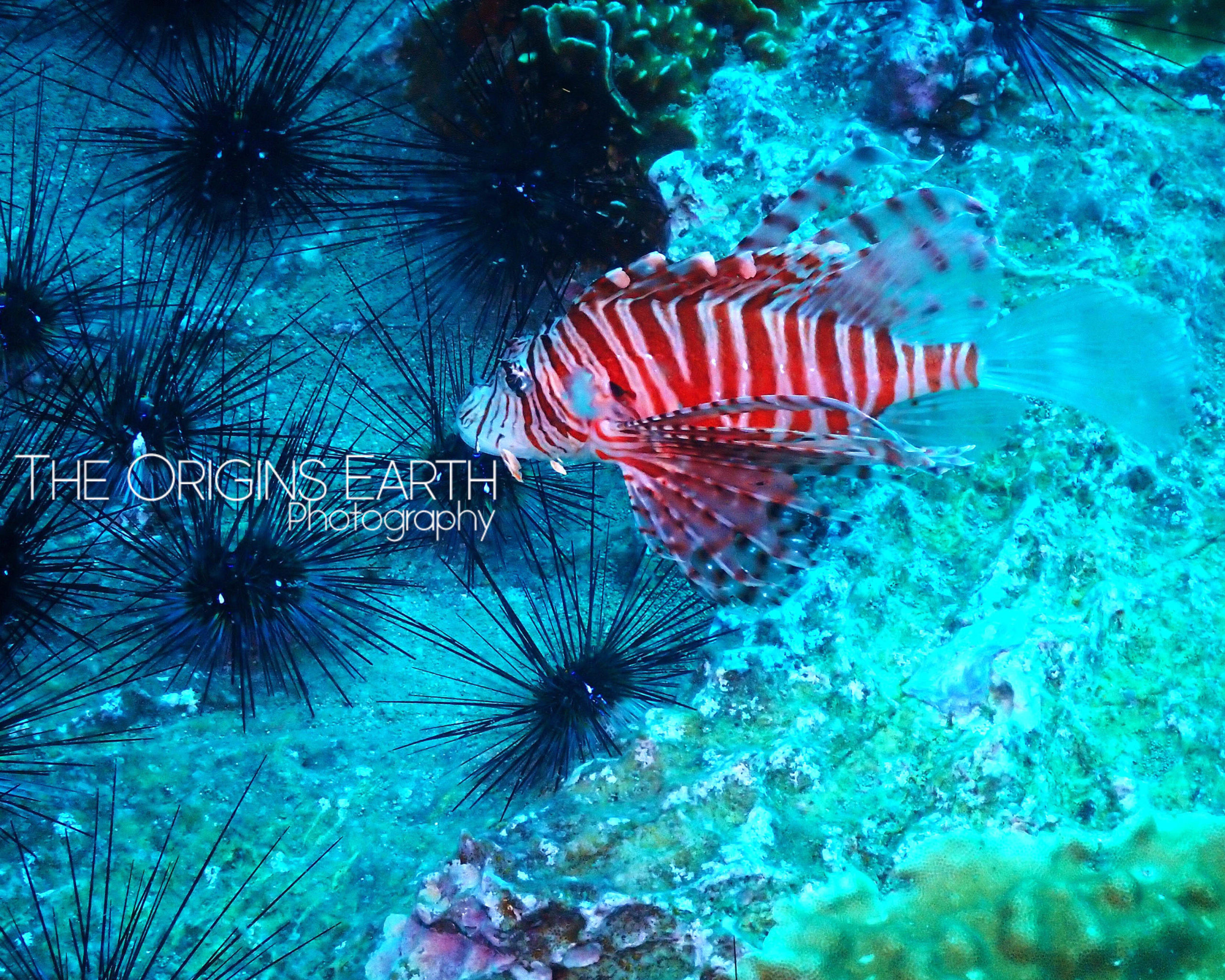 The Blog  Lion fish, an invasive species General information Lion fish is not a threatened species but this is an invasive species. There exists two species called Pterois miles living...
read more
The Blog A PURE INSPIRATION Informations, collaborations, partenariats & invitations Would you like to discuss about a future collaboration or a partnership with our company The Origins Earth?  Would you like to organise an event and invite us ?  Fill in the...