Mind & Soul
Mind and Soul is a page on which you will read some articles about spirituality.
Spiritual articles in connection with travels.
Spiritual articles in connection with everyday life.
Articles on yoga, meditation.
Articles on vegetarian and vegan recipes.
Yoga retreats in the world.
Yoga and meditation workshop in the world.
Spiritual healing.
Craftsmen of light.
Natural places of meditation and yoga.
Discovery of spiritual places during travels.
Eat balanced and healthy.
Spiritual life in daily life or in travels.
Indeed, to be spiritual in our life to have a life in our image.
Buddhism and philosophy.
Buddha and Dalai Lama.
Inspiring quotes (life, love, friendship, travel, …)
Philosophy of life and love for life.
How to learn to love one's life, to be zen and not stressed.
Learn to see life positively and calmly with my articles.
Furthermore, there will have articles with inspirational book authors.
Find tips and tricks to have a life to your liking.
However, become spiritual in our life to be closer to the Source.
Finally, it's a travel blog about spirituality.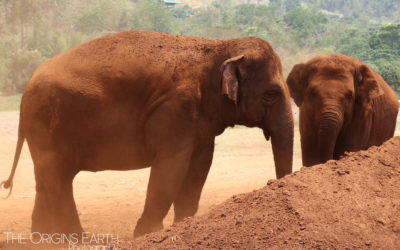 The Blog  [rt_reading_time label="Reading Time:" postfix="minutes" postfix_singular="minute"] Elephant Nature Park The Elephant Nature Park is a rehabilitation centre for rescued elephants and also rescues cats, dogs and buffalos. Cats and dogs can be also adopted. It...
read more
No Results Found
The page you requested could not be found. Try refining your search, or use the navigation above to locate the post.