Earth's souls
Earth's souls is a section with articles on the relationship between animal and plant species.
So be curious and/or curious about nature and what is happening in nature.
Indeed, this section is about the discovery of animal species (land and sea).
However, it is important to have an ecological and environmental conscience for the future of the Earth.
Furthermore, it is important to educate people about the protection of Planet Earth.
Listening to Planet Earth and take into account the problems of the Earth.
The biology of animals and plants thanks to the articles of the section.
The geography and geology of the Earth through articles.
Indeed, we have to become aware of the climatic problems on the animal species.
A hundred percent access section on the environment.
Understand how to reduce our impact on the environment.
Furthermore, it is important to know the interactions between animals, plants, and humans.
Protection of animal and plant species of the Earth by reading the articles.
Traveling with ecological awareness and love for the environment for a better planet.
Ecology and nature are at the heart of this section.
Earth's souls are all the species living on Earth.
Finally, this is a blog about the protection of animals.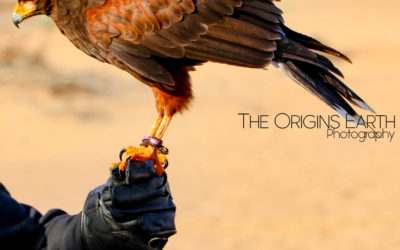 The Blog Falcons of the desert of the United Arab Emirates [rt_reading_time label="Reading Time:" postfix="minutes" postfix_singular="minute"]The origins of the article While I was in the United Arab Emirates, in December 2019, I decided to book a trip in the Desert,...
read more