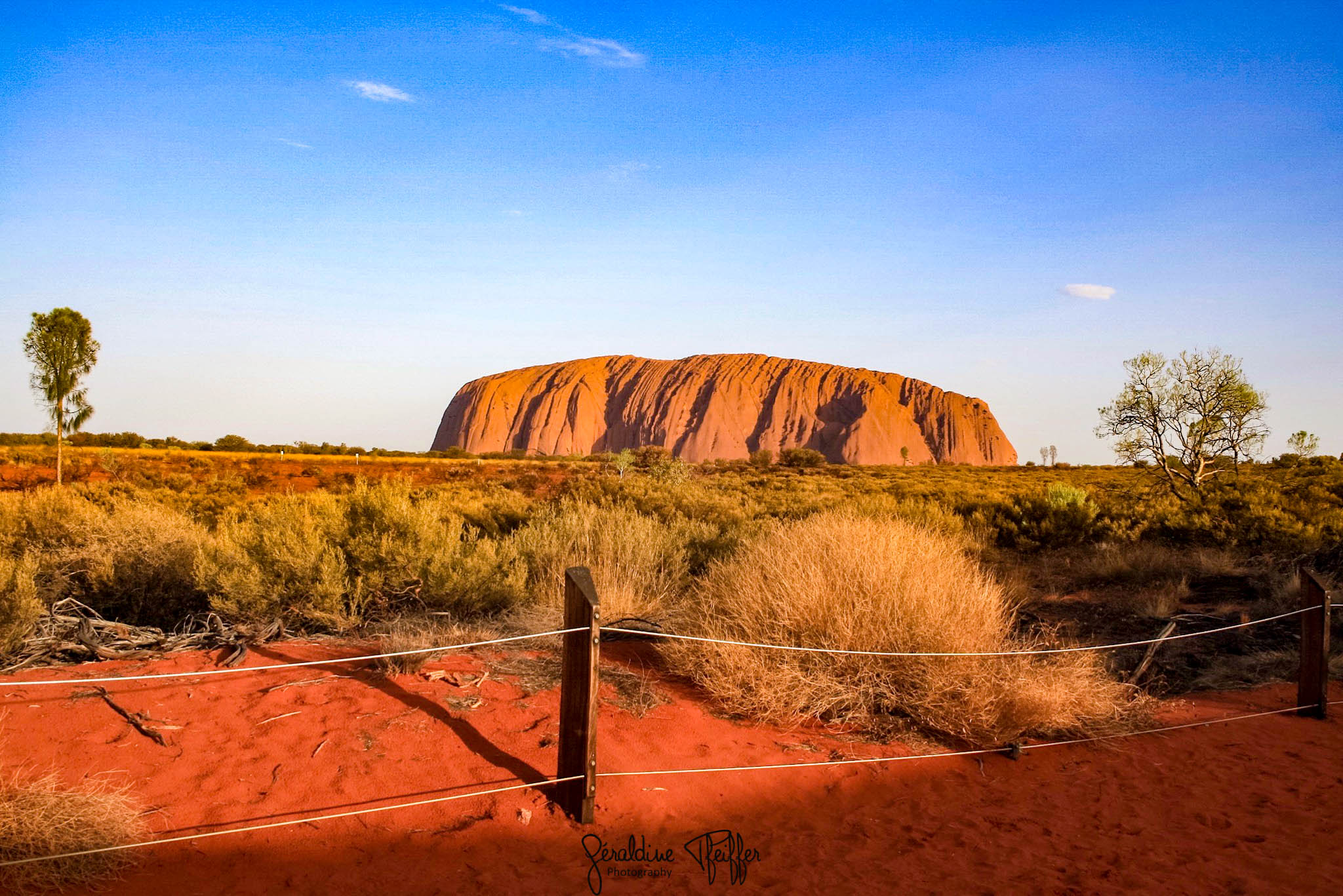 [rt_reading_time label="Reading Time:" postfix="minutes" postfix_singular="minute"]
5 months between Australia and South East Asia as my first solo travel trip
Travelling alone has changed everything such as my vision of life essentially. Going out of my comfort zone has been the best thing I have ever done in my life so far. I can't wait to do it again such it brings you so much for your personal evolution. Life is so beautiful and especially very well arranged. Nothing happens by chance this is what I noticed by travelling alone and thanks to my other experiences as well. I would say that travelling alone is especially a state of mind to have.
My first experience as a solo traveller was in Australia and South East Asia for 5 months. I was 24 years old and wanted to experiment with another way of travelling. I was quite nervous because I was going to go out of my comfort zone and jumping into the unknown. I had a precise idea of my travel and what I wanted to discover but nothing happened how I wanted. This is quite difficult when you have a specific idea you want to follow but you must change it.
This is part of travels and it tells you seeing life's circumstances differently, and having open-minded. After my travel, I didn't want to come back to Switzerland because I had discovered another world, which corresponded (and this is still the case) with my personality and my state of mind. Sometimes, especially when I come back again in this system in Switzerland, I say to myself that I am completely insane thinking of having a different life from most people and doing what it inspires me and like the most in life, but, after all, I now know that is possible because this is the travel that showed med. From this travel, everything has changed…
At this time, I keep travelling alone with for only travel buddy my backpack and my camera to show and sensitize people about Earth's beauty and life's beauty because nothing happens by chance. Travelling alone has been a true revelation because from this first solo travel trip in 2013, everything has changed…
Travel info
Travel info
I travelled in Australia and south-east Asia: from October 2012 to May 2013 
Countries: Indonesia, Cambodia, Thailand, Vietnam, Australia
French version - Version française
Nature fascinates me and calls out to me in every nook and cranny. Curious, I want to understand how it works and the interactions that play out between different species and ecosystems.
Thanks to the trips I have made so far, I have realised that my interest lies in the protection of the environment and in that of animals.
I observe it and immortalize it in order to make people aware that through the beauty it gives off, it has an important part of fragility that must be taken into account to be protected.
So to make people aware but also for concrete actions to be taken, I decided to create The Origins Earth.
Follow us on Social Medias